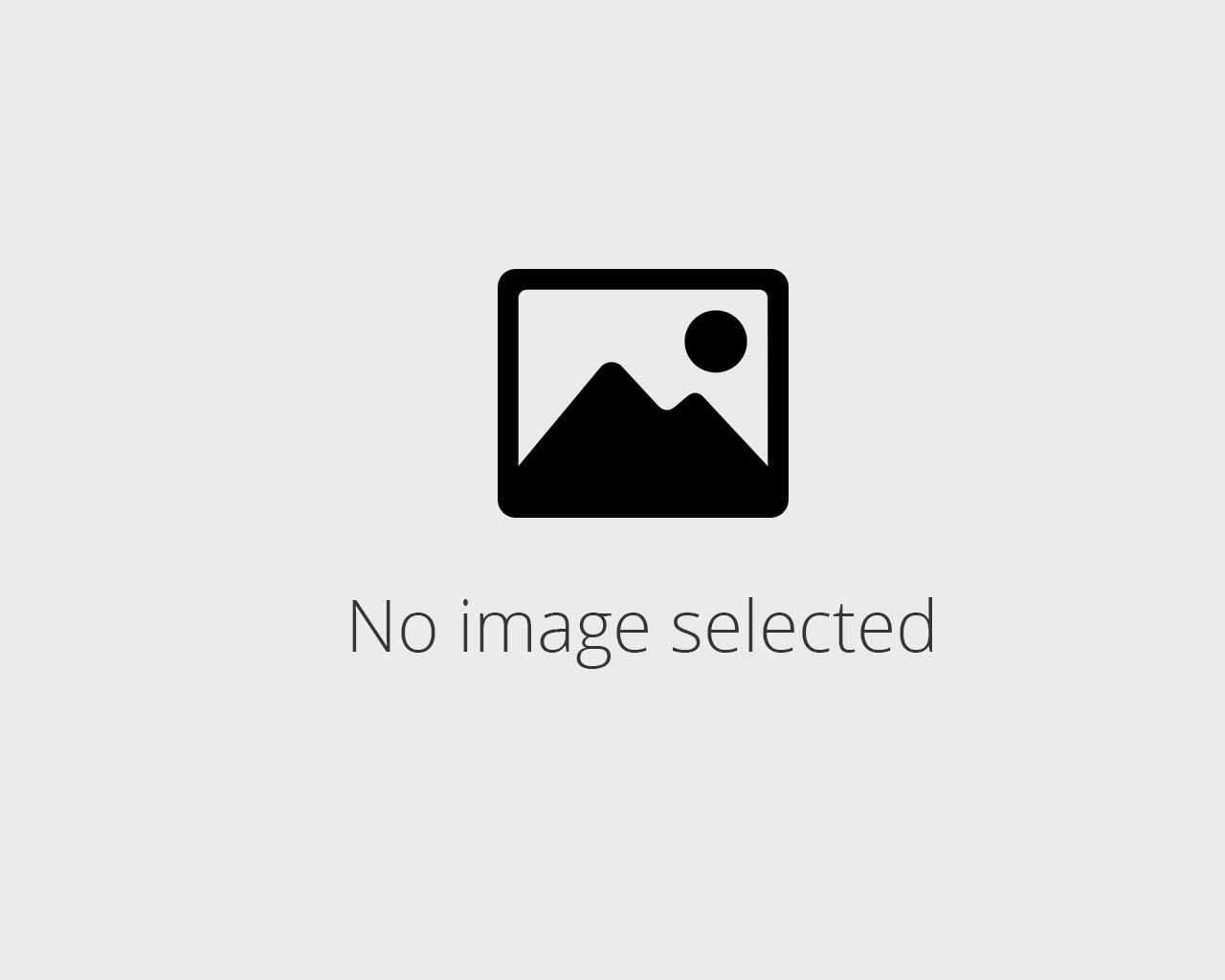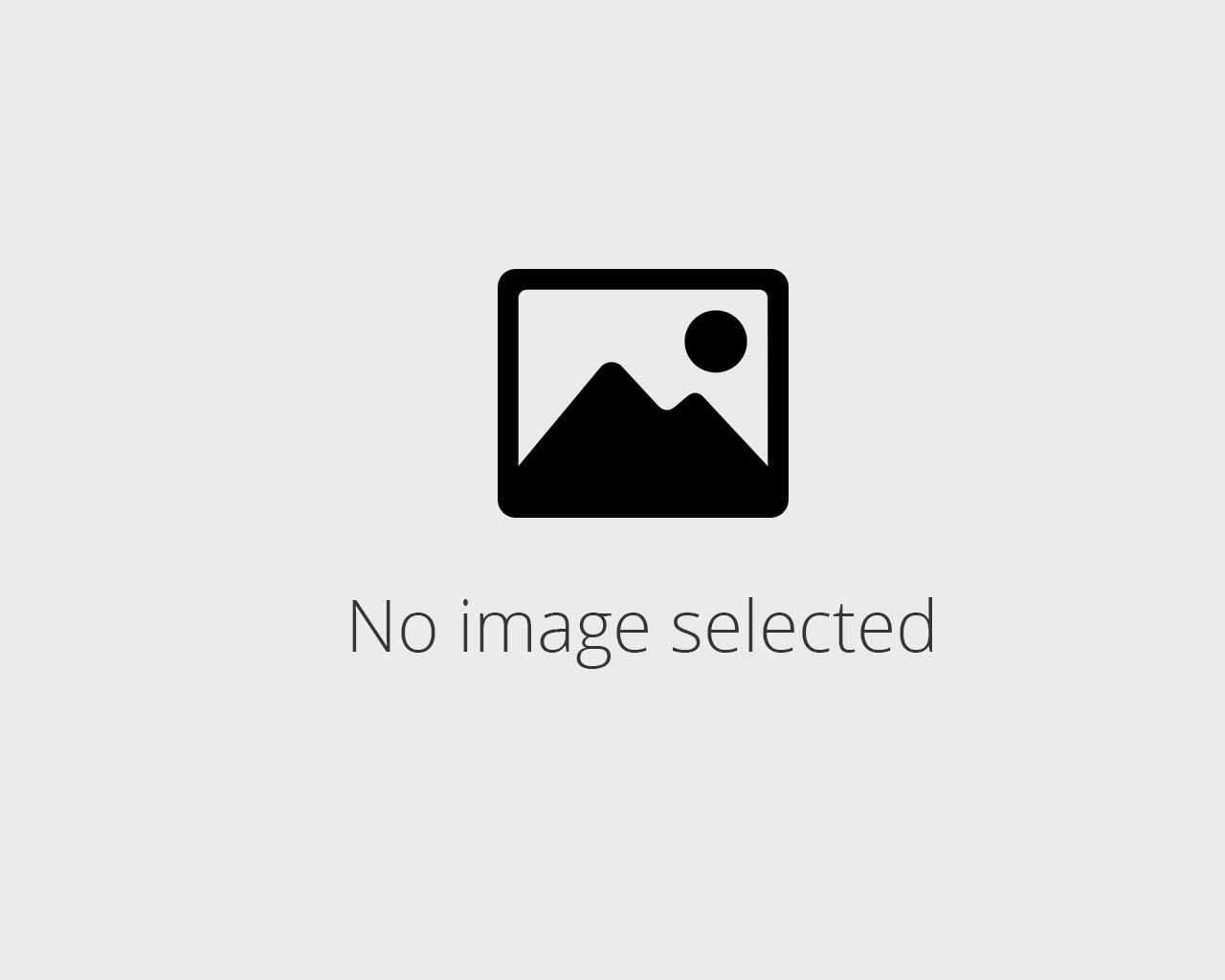 Welcome to WordPress. This is your first post. Edit or delete it, then start writing!
Contact Us
Phone: (03) 9016 3111
Address: 1/51 Sunline Drive, Truganina VIC 3029
Email: sales@sdssupply.com.au
Currently, our prices are GST EXCLUSIVE PRICES which mean: Domestic, or Australian customers will pay GST (Goods and Services Tax) which is 10% on the total order.
©2013-2019 SDS Display (Formerly Australia Shifang)